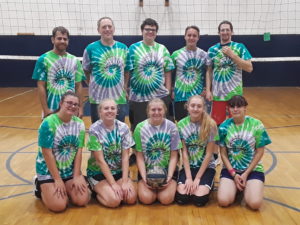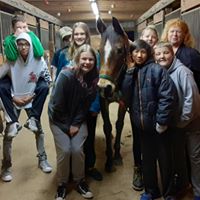 Without our volunteers, Cornerstone simply could not exist.  Throughout the years, countless individuals have lent their time, gifts, and hearts to the mission of this ministry.  We are forever grateful for those wonderful people.  In addition to serving as a way to simply give back, volunteering can be a deeply enriching personal experience.  If you are not yet involved, we invite you to explore the many ways you can help.
Find your fit at Cornerstone, in or out of youth hours, we have a fit for you … 
Pray:   We have a monthly prayer calendar which gives you a specific daily focus. At your request, the calendar would come to your email address.  We deeply appreciate your prayers for this ministry!
Bake Cookies:  Our Monday through Thursday after-school youth arrive at the center to this "touch of home."  We ask our bakers to supply 4 dozen per month.
Join Our "Clean Team"  Once a month, basic cleaning opportunities are available to make us shine!   (A commitment of approximately 2 hours/month)
Drive Our After-School Van  Transport youth from school to C-Stone (Mon-Thurs, 2:30-3:30 p.m.)  Certain qualifications apply.
Join Our Pit Crew  Our Skatepark (affectionately known as 'The Pit') always needs some extra attention.  Pit Crew members keep an eye on the activities (skating, basketball, etc.) and help the youth keep it organized by putting helmets and balls away, among other things.
NEW – Our Rock Climbing Wall Belay Team – If you have the experience, we have youth ready to climb our NEW 19′ Indoor Wall!
Youth Hours Volunteer  After school, Friday nights, or Sunday afternoons and evenings; We NEED responsible, caring volunteers to listen, shoot pool, serve snacks, play video games, play table games, help with homework, shoot hoops, and well… you get the idea ????
Want to volunteer?  Take the first step and complete an application.
All documents on policies pertaining to volunteering can be found here.